Christine Cahoon Thu 12 Apr 2018 updated: Fri 13 Apr 2018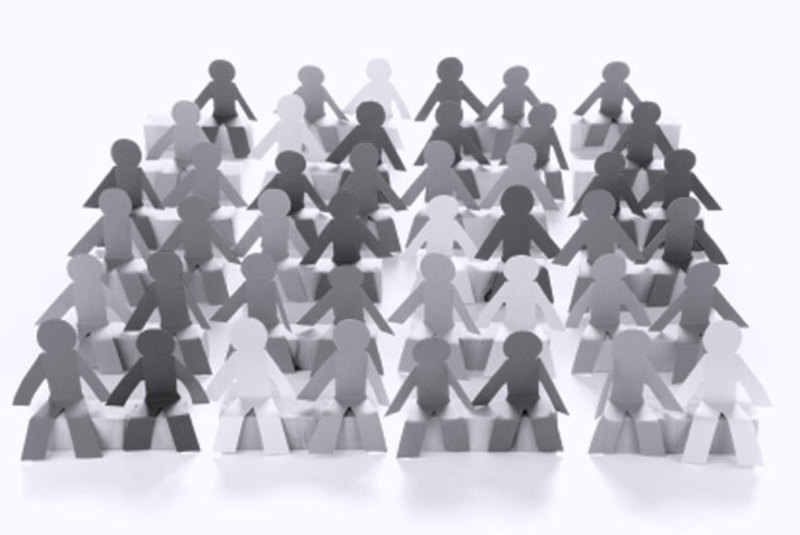 Over time an organisation can change and, although the site's content may have changed with it, it may be time for you to think again:
is your site attracting the right audiences;
who are the audiences you are trying to reach online;
what will each audience be looking for when they visit your web site; and
what do you want each audience to achieve when they visit.
Doing so, will help you review the site's content to ensure you are:
targeting the right audiences for your organisation;
using the right words within the content that each audience will be familiar with; and
making it easy for each audience to get to the right content sooner and achieve what they want without frustration.
So, here's some tips:
list the type of audiences you want to visit your site
what's their demographics (age, gender, location, income);
what particular interests, influences, beliefs do they have;
do they have any relevant behavioural trends;
think of the keywords that each might use to type into a search engine when they're looking for the type of services and products you offer;
use these keywords in your page content and metatags, where relevant.
Remember what's good for your audiences is good for search engines too. The likes of Google, Duckduckgo and Bing want to ensure that each search a user does displays links to quality, relevant content.